Beauty is important no doubt, but in my opinion practicality is important too. I like the stylish and exclusive bags coach make for its customers but the best part is Coach Ergo Bags which has been created recently and can be called as an entire line of ergonomically correct handbags. These bags are perfect for those girls who pay importance to the posture and comfort along with the chic look.
Some people does not agree with me and find these purses boring and having traditional style approach, and why not each and every individual has his/her own opinion but maximum feel it's a combination of style and comfort.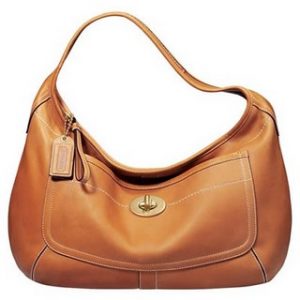 My cousin recently changed her style from casual Coach Bags to these Coach Ergo Bags and she finds it very very feel good kind of stuff.